The Makerspace Team
To support users and keep furthering the access to technology Makerspace has a team that is passionate about making and teaching. Check out the bios for current and past team members below.
Franklin Sayre
Makerspace Librarian
Franklin Sayre is the Makerspace Librarian and Co-Chair of the Librarians' Department at TRU and is responsible for overseeing the Makerspace, a job he primarily views as "Making Space" for students, staff, and faculty to experiment with ideas and technologies.
Before moving to Tk'emlúps (Kamloops) in 2019 Frankin was a health sciences librarian at the University of Minnesota (UMN) and the University of British Columbia (UBC). Franklin can often be found hiking, snowshoeing, and running in the forests, hills, and grasslands surrounding Kamloops.
Olivia McDougall
Library Makerspace Technician
Olivia started working at TRU in the fall of 2021 and was very excited when she learned she would work in the Makerspace.
Having a fascination with technology she loves to learn new things and is happy she can create and experiment with equipment she never imagined she'd be using.

When not at work Olivia's favourite place to be is at home spending time in her yard gardening and with her animals.
Valentine Bilton
Library Makerspace Technician
Valentine joined the Makerspace team in the fall of 2022 after relocating from Edmonton, AB.
They are an enthusiastic crafter and enjoy seeing how the technologies in the space can be applied to their projects.
When not at work they are usually busy crafting, playing D&D or out exploring nature.
Sarah Porter
Library Makerspace Technician
Sarah was hired at TRU August 2022 to join the TRU Library. Her favourite part of working in the TRU Library Makerspace has been learning about our community's projects using the technology they are able to access here.
Future projects Sarah plans on exploring at Makerspace is 3D model making, dress making, zine making, and diorama miniature making. She enjoys daydreaming, playing video games and roller skating in her free time.
Dayun Han
Library Makerspace Technician
Dayun joined the TRU library team in the fall of 2023, and she is excited to be a part of the Makerspace team.
She enjoys learning new technologies and sharing with others while working.
When she is not at work, she spends most of her time with her dog.
Sustainability Champion Research Assistants
Cicyetkwu Bennett-Dunstan
She/They
Cicyetkwu (Chi-chi-et-koo) Bennett-Dunstan is a second year Batchelor of Business Administration student at TRU. She is Indigenous from Tl'Kemstin (Lytton) First Nation, and Pukaist. They were born and, raised in Kamloops with regular visits to her home territories for cultural activities.
They have many hobbies, most connected to an historical recreation society. Those include drafting and sewing historical garments, learning, and practicing historical sword fighting, and generally all things medieval! Outside of this community she beads, enjoys drawing and painting, berry picking, and river fishing in the summer with family.
She is excited to see how sustainability looks in the maker space and how cultural sustainability could look and work for the communities on campus. Being able to work in such a creative environment and with so many different types of technology is an exciting prospect for them.
Melissa Kelm
She/They
Melissa Kelm is a fourth year Bachelor of Social Work Student at TRU. She is Metis with their roots going back to the Red River Settlement of Manitoba, but has had the privilege to learn and growup on the beautiful Secwepemc Territory.
She has many hobbies and is always eager to learn new skills. A lot of their interests lay within learning more about their Metis culture as well as the Secwepemc culture and language. Melissa enjoys beading, drumming and is currently learning how to sew and make ribbon skirts and shirts. Melissa loves to start new projects and see how different mediums can fit together to create new and interesting things.
She is very excited to see how sustainability, Social Work and culture can mutually benefit eachother. Bringing knowledge from different perspectives and backgrounds in hopes to grow both eco and social sustainability to TRU and beyond.
2022/23 TRU Library Makerspace Ambassadors
Adrian Romeo
She/her
Adrian Romeo is a Makerspace student ambassador and a fourth year Visual Arts student at TRU.
Adrian grew up in Clearwater B.C., a small town famous for being an entry way to The Wells Gray Provincial Park.
Adrian's favourite technology is the new Abode Substance Modeler software on the Makerspace desktops. As a visual artist who is used to working with her hands this software feels very accessible and intuitive.
Adrian is currently working on designing a figurative sculpture using Adobe Substance Modeler to then 3D print a miniature of and to place in a photo imagine of a real location.
Adrian has failed at many projects, most projects in fact! She believes one of the best ways to learn is to do, and that often means making mistakes when you're new to a technology or technique. That's a big part of art and a big part of learning.
Cassidy Jean
She/Her
Cassidy joined the Makerspace Ambassadors after she spent an entire summer monopolizing the 3D printers. She is currently working on her TESOL certificate, which will allow her to teach English all over the world. She's looking forward to learning about the different technologies at the Makerspace, although she's pretty sure she's (finally) got the hang of the 3D printers. She's hoping to do some sewing this year, and maybe make some music.
.
Deeparsh Singh
He/him
Deeparsh Singh is a Makerspace Ambassador and he comes from India. Currently, being a 2nd year Bachelor of Computing Science student he is on a quest to find the world's best pizza slice because we all know how much CS students love their pizzas 🍕😋
His favourite technology is 3D printing because according to him 3D printing is basically like having a magical genie in a box 🧞‍♂️🎁 , but instead of granting wishes, it makes stuff! The best part being that there is no need to rub lamps of recite incantations – just push some buttons and voilà.
Moreover, photography, music and cars are three trusty sidekicks in his life and this year he is brushing his digital photography skills by taking a professional course 📸
Geordie Stenner
he/Him
Geordie is a second year computer science student who comes to the Makerspace despite owning most of the equipment because of the terrific community. Geordie is also the president of film club, game development club and a member of the computer science club. Geordie was the first regular user of the Makerspace.
.
Tarun Agarwal
He/him
Tarun is one of our first Makerspace Student Ambassadors and he is obsessed with making buttons and stickers. Tarun has a curious mind and his favourite thing about Makerspace is meeting new people and try to get inspiration from their projects for making his next one. He works with a lot of exchange students and loves making buttons for them at the Makerspace. You will most likely find Tarun hanging out at the Makerspace in his free time.
Tarun also likes exploring new places with his friends and would often go on trips to take a break from his busy schedule.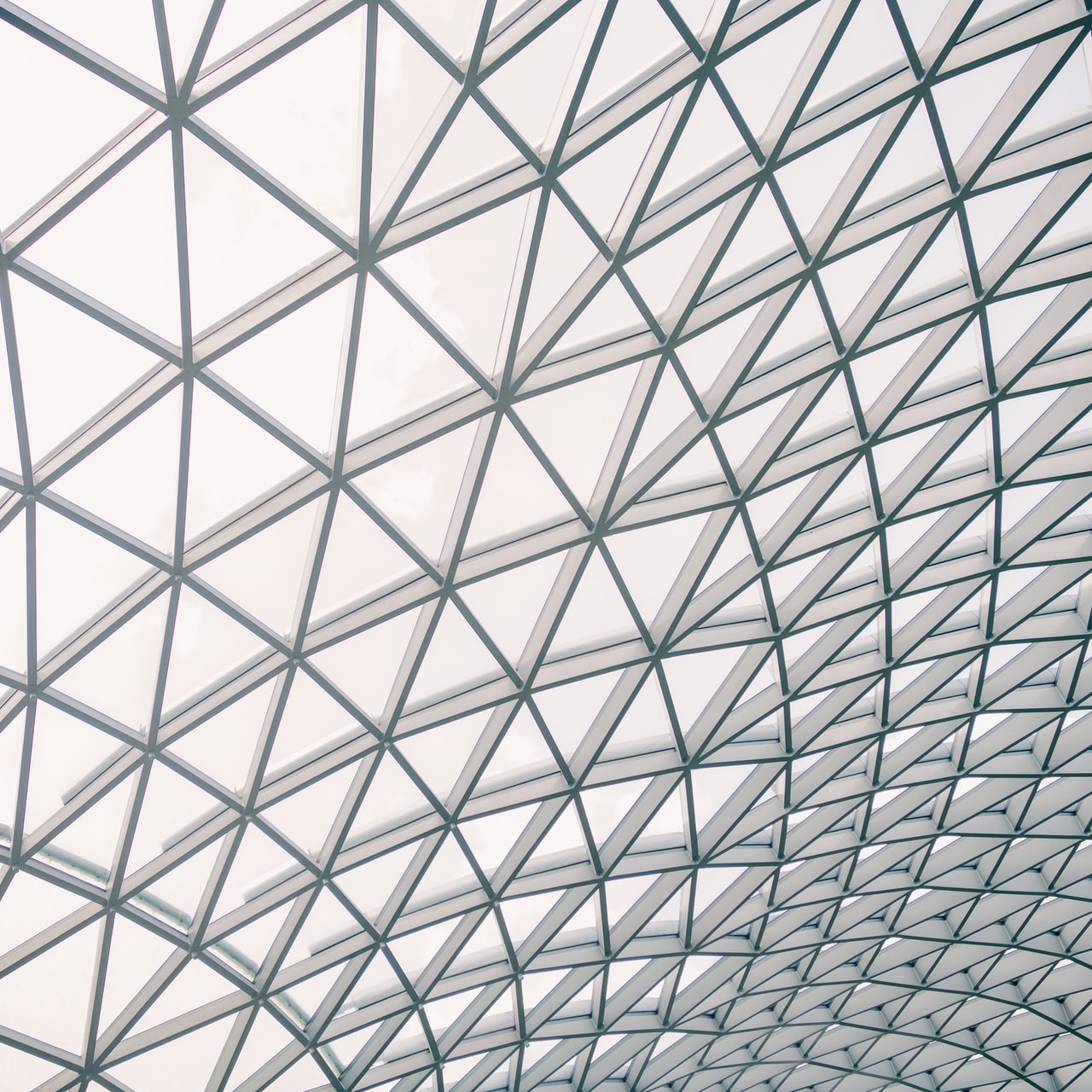 Rebecca Fabian
She/Her

Bachelor of Social Work
Research Assistant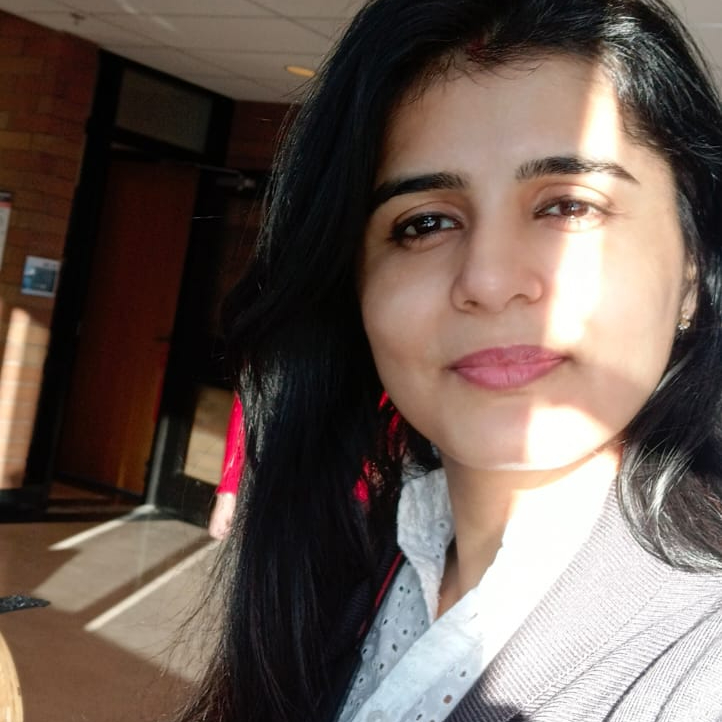 Lata Punjabi
She/Her

Master of Education
Research Assistant
Kim McMillan
She/Her

Library Makerspace Technician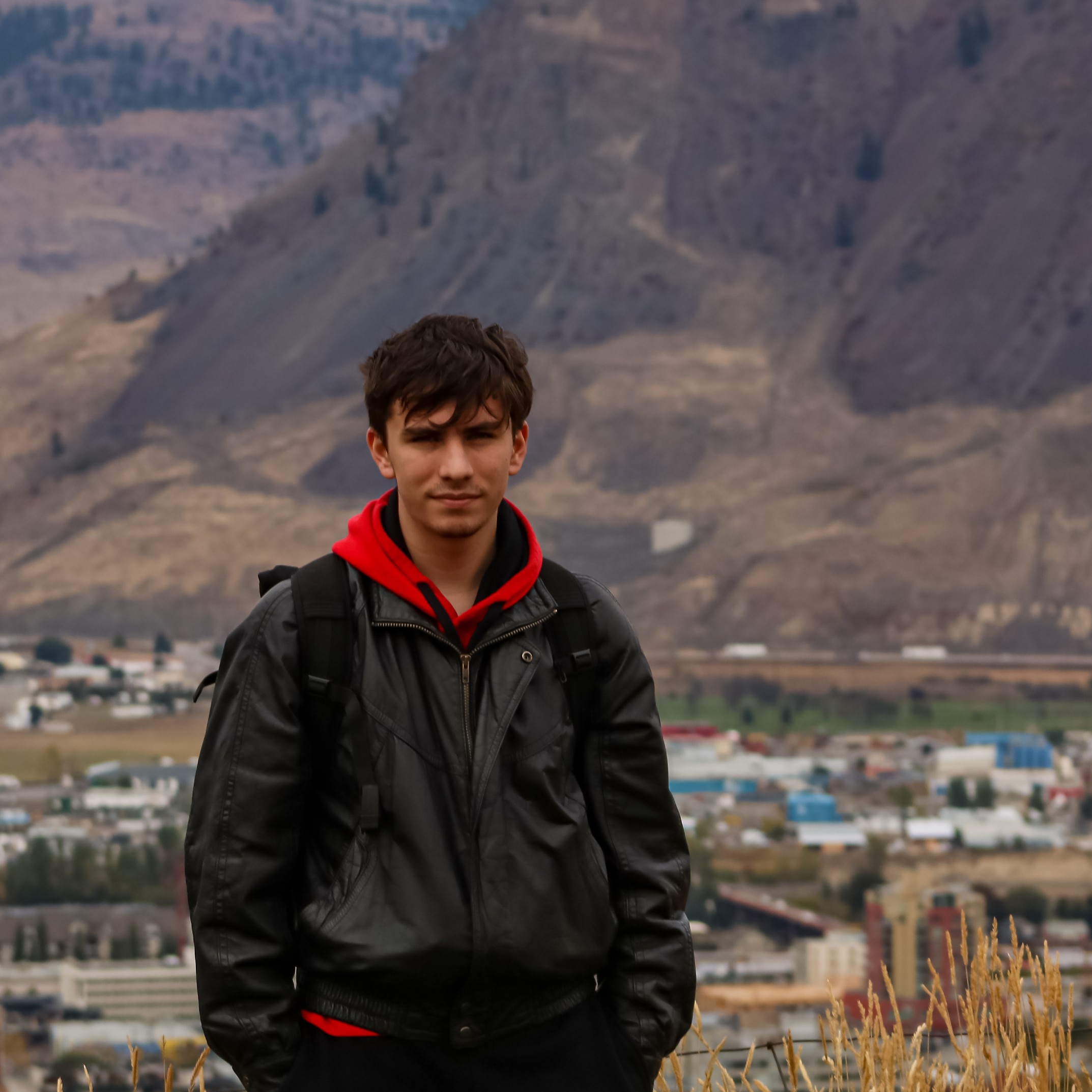 Dalton Hargreaves
He/Him

Bachelor of Education
Research Assistant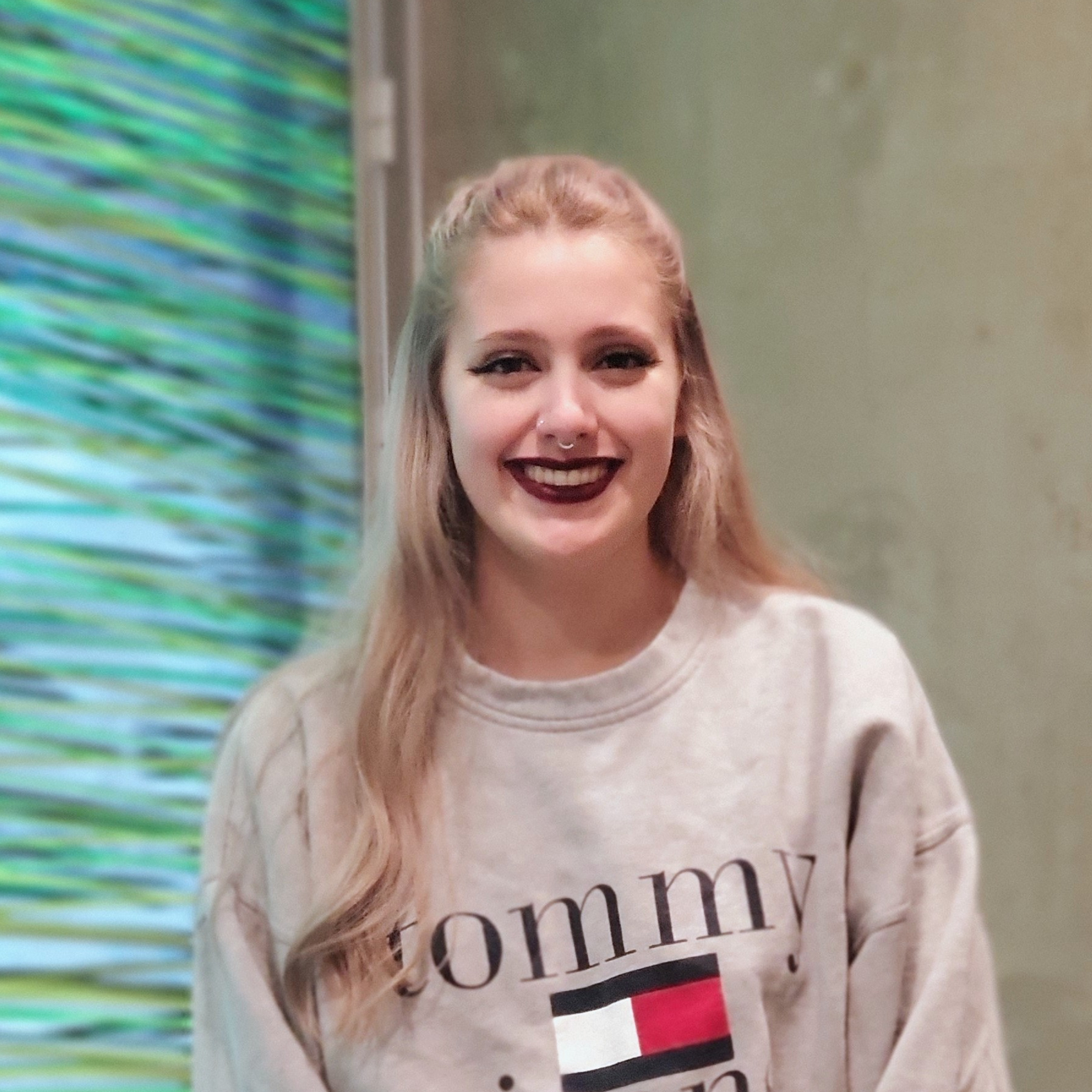 Syreena Bhattacharya
She/Her, They/Them

Bachelor of Science
Library Makerspace Ambassador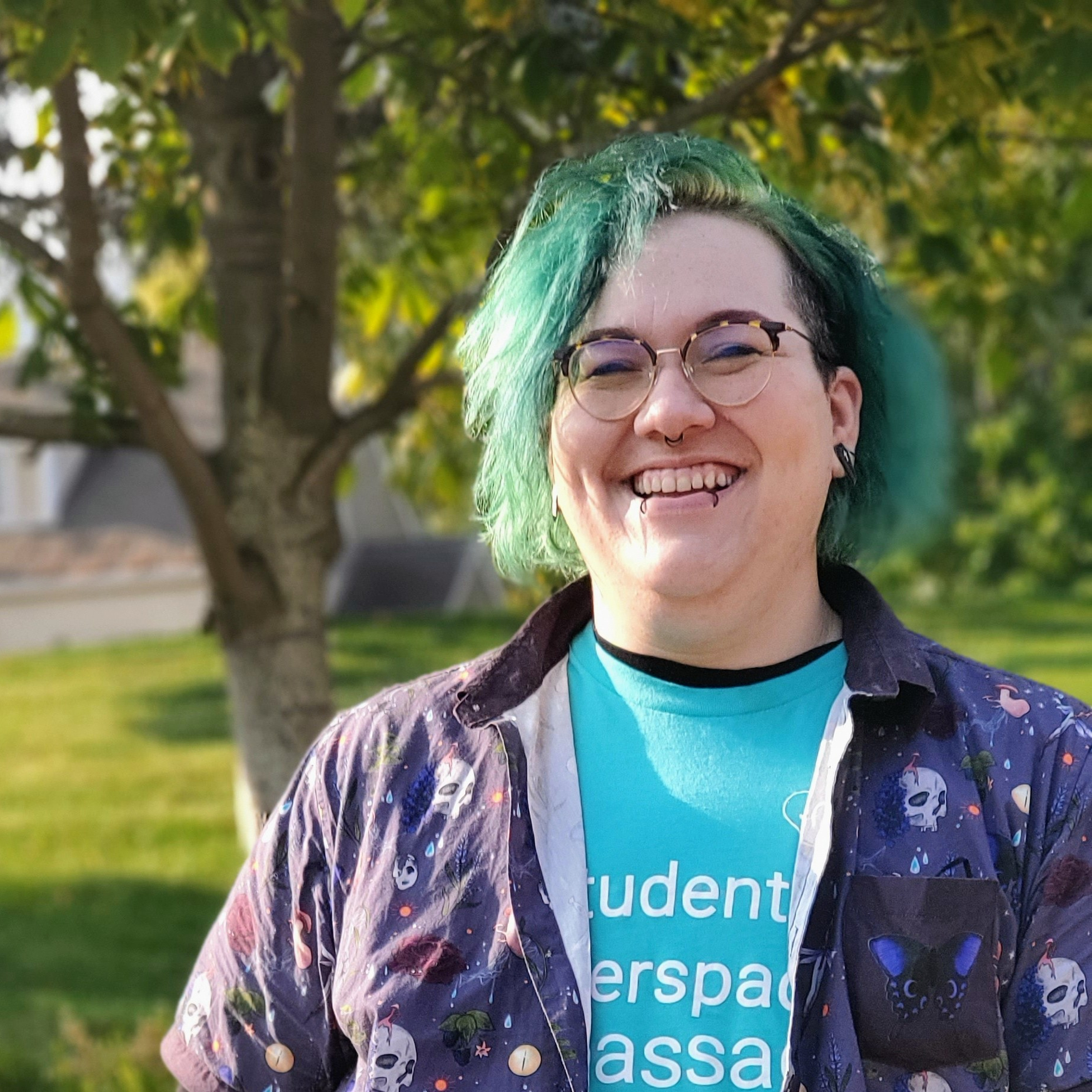 Ellis Dakota Knife Rondquist
They/Them

Bachelor of Social Work
Library Makerspace Ambassador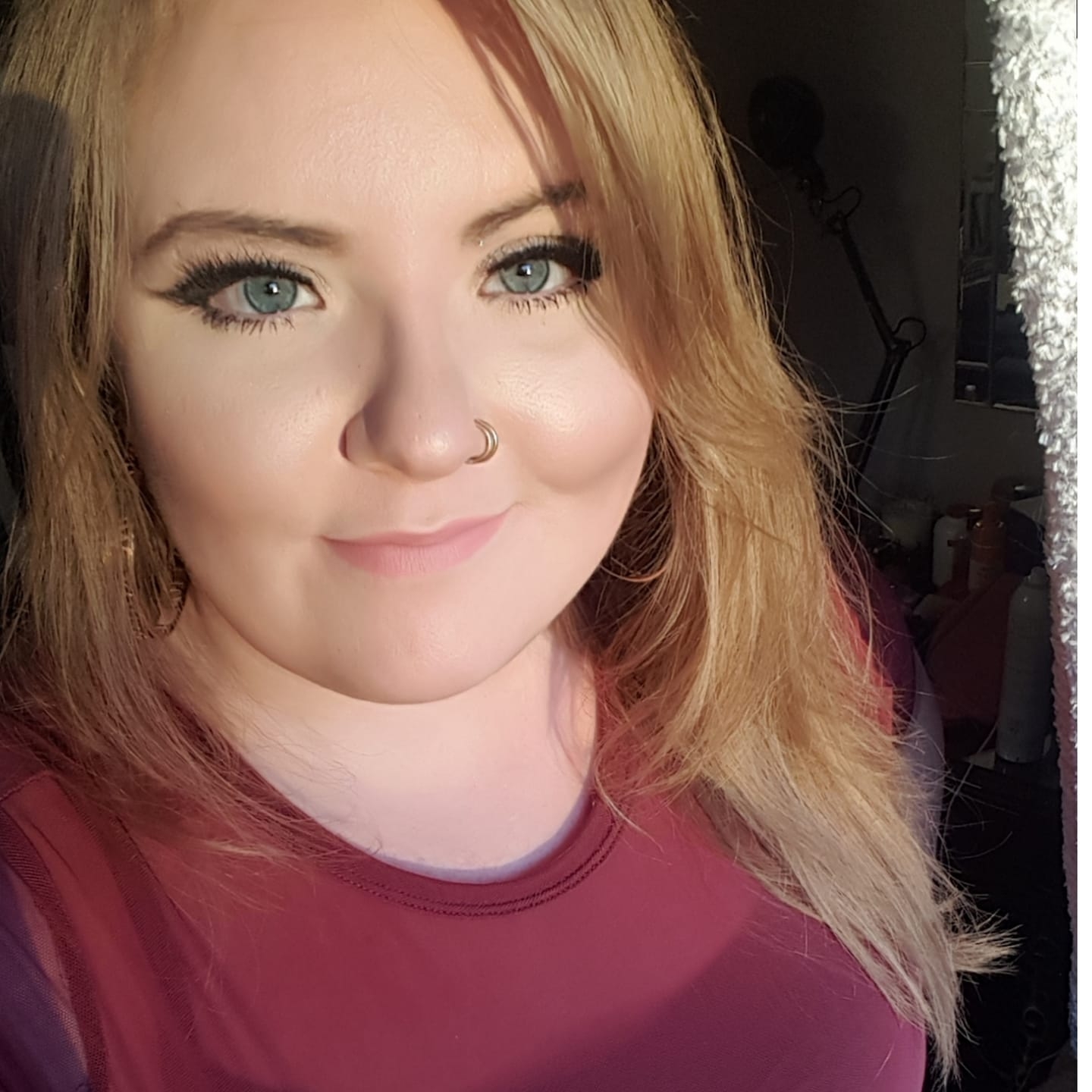 Kirsten Glass
She/Her

Bachelor of Communication and Digital Journalism
Research Assistant and Website Designer