Makerspace has two VR labs, one with a Valve Index and one with an HTC Vive Pro 2. Each lab has a Steam account with different software to play, create, and explore with!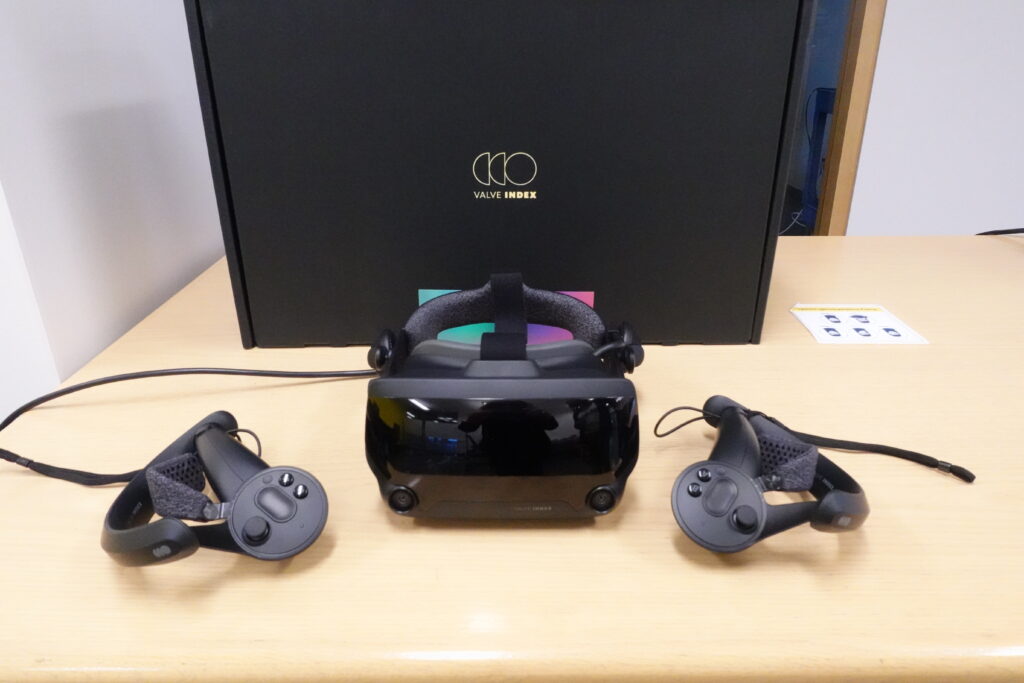 Where to Start
Check out a full list of the software downloaded on our Steam accounts
Valve Index – Everything You Need to Know
This video covers everything you need to know about the Valve Index. There is information on the specs, design, FOV, price, controllers, and more.
Create a 3D experience in Blender
Steps to complete a 3D experience in Blender. Create your own scene, and use Makerspace's VR headsets to interact with your Blender scene creation!
Project Posts
Take a look at some of the more recent projects our staff, student research assistants, or community members have made.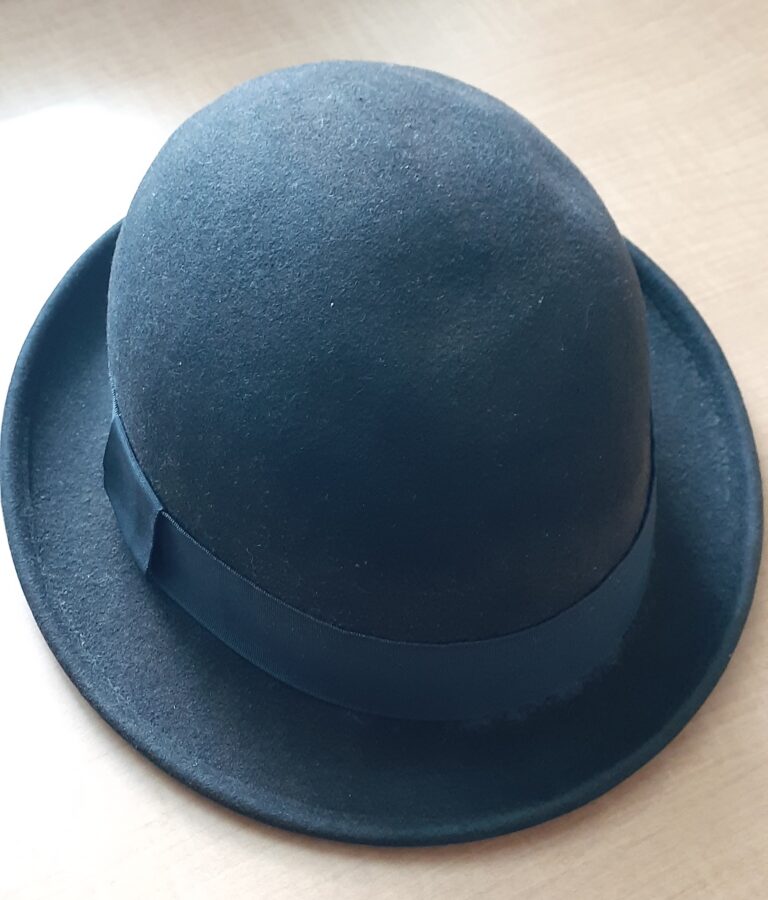 Virtual Reality (VR) has been in the news recently as medical experts try to use it to help treat conditions that affect balance, breath, and cognition. In light of the overdose epidemic, some even believe it can replace opioids and other pharmaceuticals in pain management.