Where We Are: Tk'emlúps
Makerspace is located on the traditional lands of the Tk'emlúps te Secwépemc and is part of Thompson Rivers University, which extends to the lands of the T'exelc (Williams Lake campus) within Secwepemcúl'ecw, the traditional and unceded territory of the Secwépemc.
We respectfully acknowledge that these lands have always been a place of teaching, learning, and making. Through our actions within Makerspace we strive to honour the gift of being here and work towards reconciliation.
What is Makerspace?
Makerspace is where TRU students, staff, and faculty can learn about technology through hands-on learning, experimentation, and play. There are no costs to using Makerspace and we provide all materials for learning and creating small projects. Projects don't need to be connected with coursework as long as you're following our guidelines and learning. Learn more about us on our About Makerspace page.
Featured Blog Posts
Take a look at the recent updates and posts by our students, staff, and community.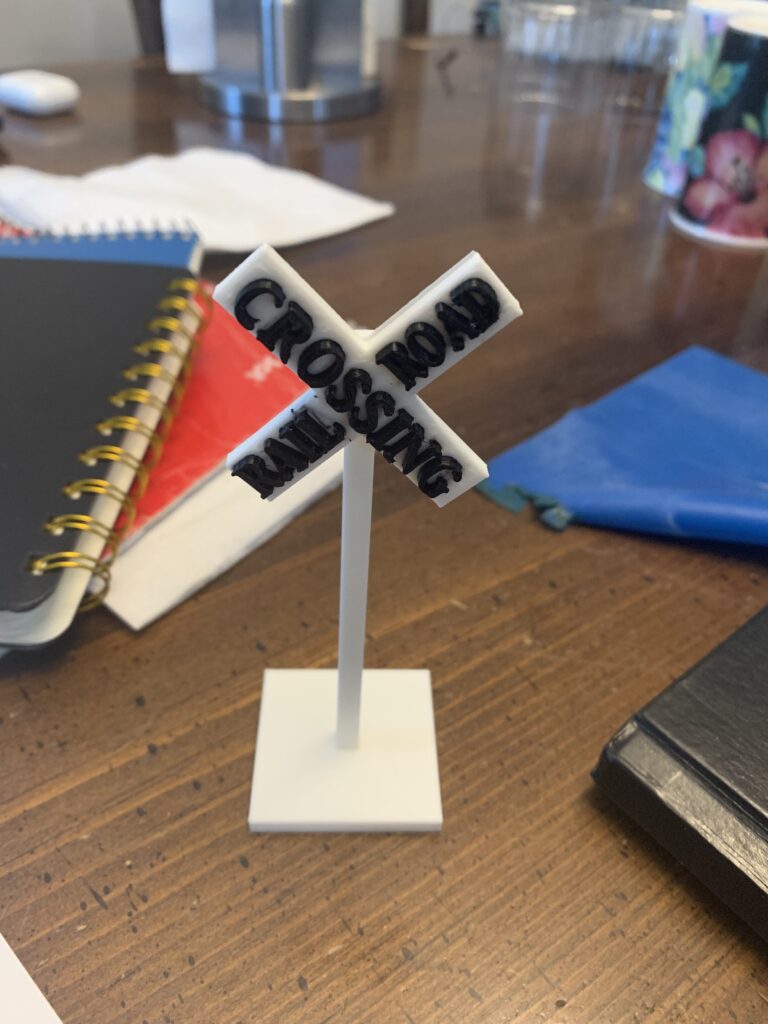 Since we opened almost 2 years ago we've learned a lot about 3D printing. We've helped hundreds of students, faculty, and staff learn to 3D print, and our printers have run for around 10,000. Now…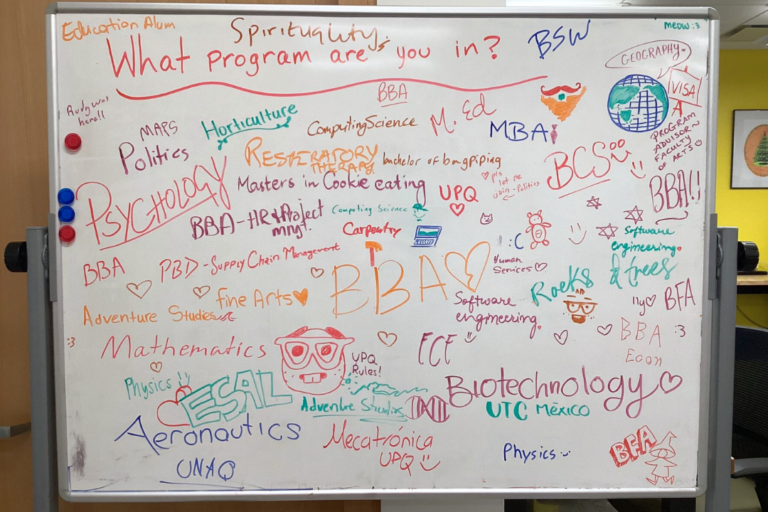 You may have noticed a whiteboard with a different question on it each week while visiting Makerspace. There have been lots of questions and even more answers over the past couple years we've been open….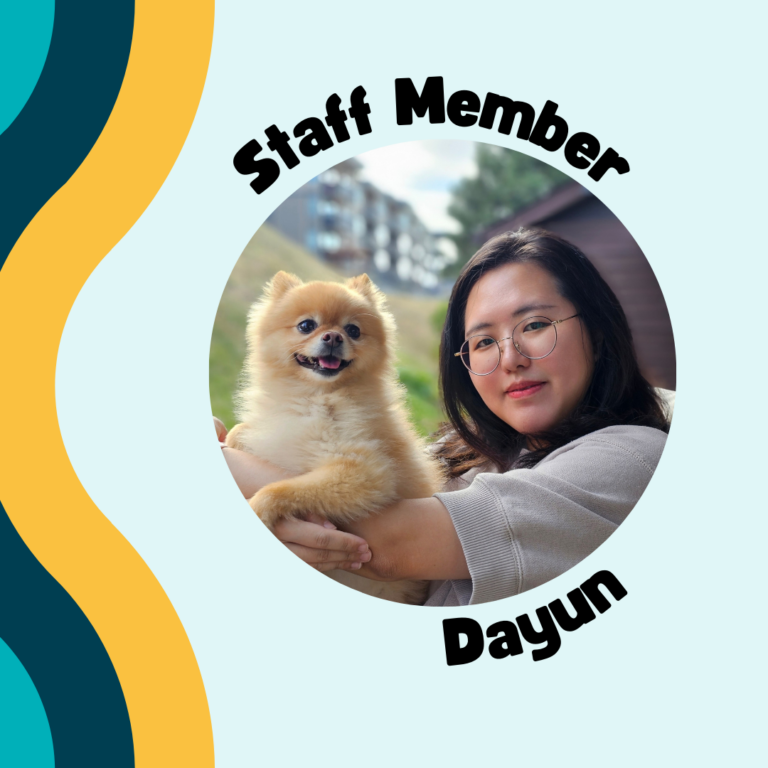 Makerspace is happy to announce that our team has grown! We are also excited to welcome back our Student Ambassadors for the 2023-2024 school year, including some new faces. Head to Our Team to learn…
Calendar
Our calendar features everything that is going on in the space outside of normal day-to-day drop-ins, or technology reservations.
Open events mean Makerspace will remain open to drop in users. Closed events means Makerspace will be closed for the duration of the event. Registration may be required for some events, so click the event to find out more information!