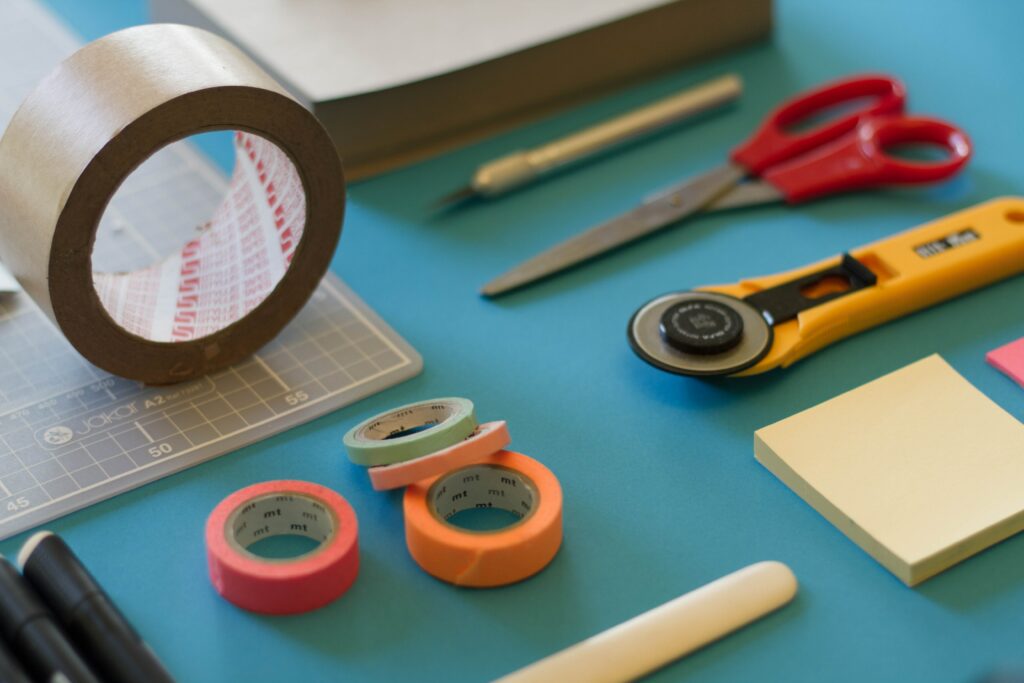 Share your creation!
Submit a Project Post
Have you made something in the TRU Makerspace, or with some Makerspace tools, technologies, or resources? We'd love to hear about it and feature it on our blog! The TRU Makerspace is a place of creativity and collaboration so it's important to us that those who use the space are featured across our platforms. This also gives the chance for others to be inspired and get into making, just like you did! Fill out the form below to submit your project to be featured.
What we expect from a blog post:
At least one image
A descriptive title (can also be creative!)
A bit about your project and why you made it
A bit about the process
Links to any resources you used that are available for others to use
Generally, a post would be around 500 words. It can be more or less than 500 words but should make sure to give people an idea of what you did, how you did it, and why you did it that way. A good way to think about this is what would you want to know about what you did and share that. If you need some understanding of what we are hoping for pop over to the project blog post page and take a look at previous posts!
Blog
Take a look at what we are up to
Makerspace always has something going on, so check out our blog for news, updates, makers' articles, and more