Guest Post by Cassidy Jean
It all started with a project, and an idea. The project: create a table display that represented
Kamloops. The idea: what if I created a cityscape of sorts? Or made important landmarks that
represent meeting places in my city? And what if I 3D printed it all?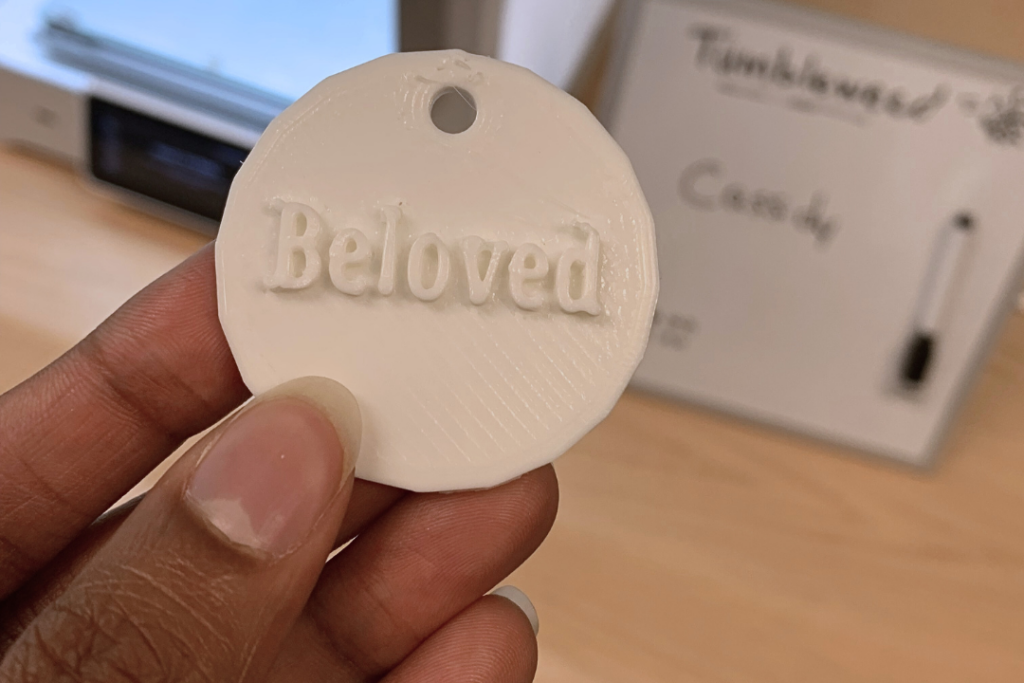 Only one problem. I had never 3D printed anything. Ever. And I didn't have a 3D printer.
But thanks to one of the Makerspace Ambassadors, I knew exactly where to go to fix that. I have
to admit, that day I walked into the Makerspace and said, "I want to 3D print Kamloops," I was
feeling way out of my element. You see, I'm not really a very techie person, and 3D printing
sounded very techie. But with my project deadline looming, there was no time for second
guessing.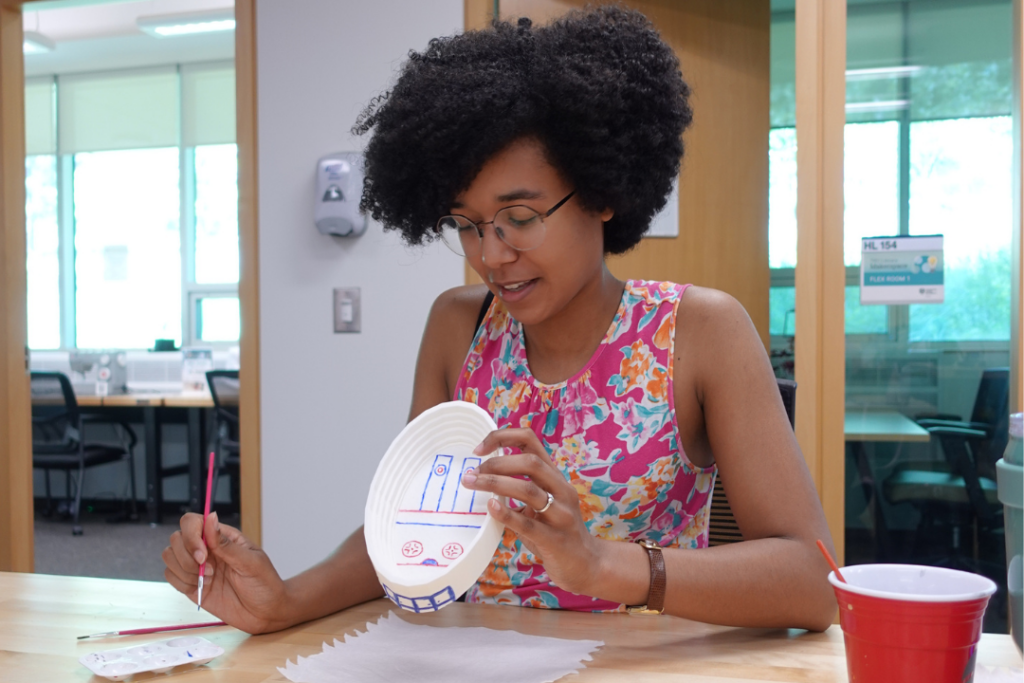 I started with the token tutorial, which was clear and user friendly. Plus the staff were
great about answering all of my questions and helping to make sure I didn't mess anything up
too severely in the process. After that, I was off to the races. I haunted the Makerspace all
summer, and 3D printed the Tk'emlups Powwow Arbour, the TCC, Old Main, the Sandman
Centre, as well as signs for the Wildlife Park, railway crossing, and the highways that come into
Kamloops.
It was a lot of fun, but it wasn't all smooth sailing. I think I used every 3D Printer in the
Makerspace, and I'm pretty sure I broke every single one (okay, maybe I didn't break them, I
was merely working out the kinks). And all my prints didn't turn out exactly as I'd imagined
them either. I ran out of material mid-print, had prints fall over, or just had them come out, well,
not quite how I'd pictured. But despite all the mishaps (or more likely, because of them), I
learned a lot. I learned to change the material on the printers, how to replace the print cores, how
to design buildings on Tinkercad. And by the end of it all, I realized that maybe I am a little
techie. At the very least, techie or not, I know that I can try new things, make a whole schwack of
mistakes, and still manage to figure it out without blowing anything up in the process. Plus, my
project won first place. I wonder what I'll learn next?